2022 brought a ray of hope in people's lives as the world was recovering from the pandemic. The economy was recuperating, the healthcare systems were rebuilding themselves after a stressful period and countries all around the world could finally focus on safeguarding their national interests in the changing world order, which brought with itself some irreversible changes. Here's a 2022 Recap / quick rewind of the major events of 2022 that made their way to the headlines.
1. China's New Law on Land Borders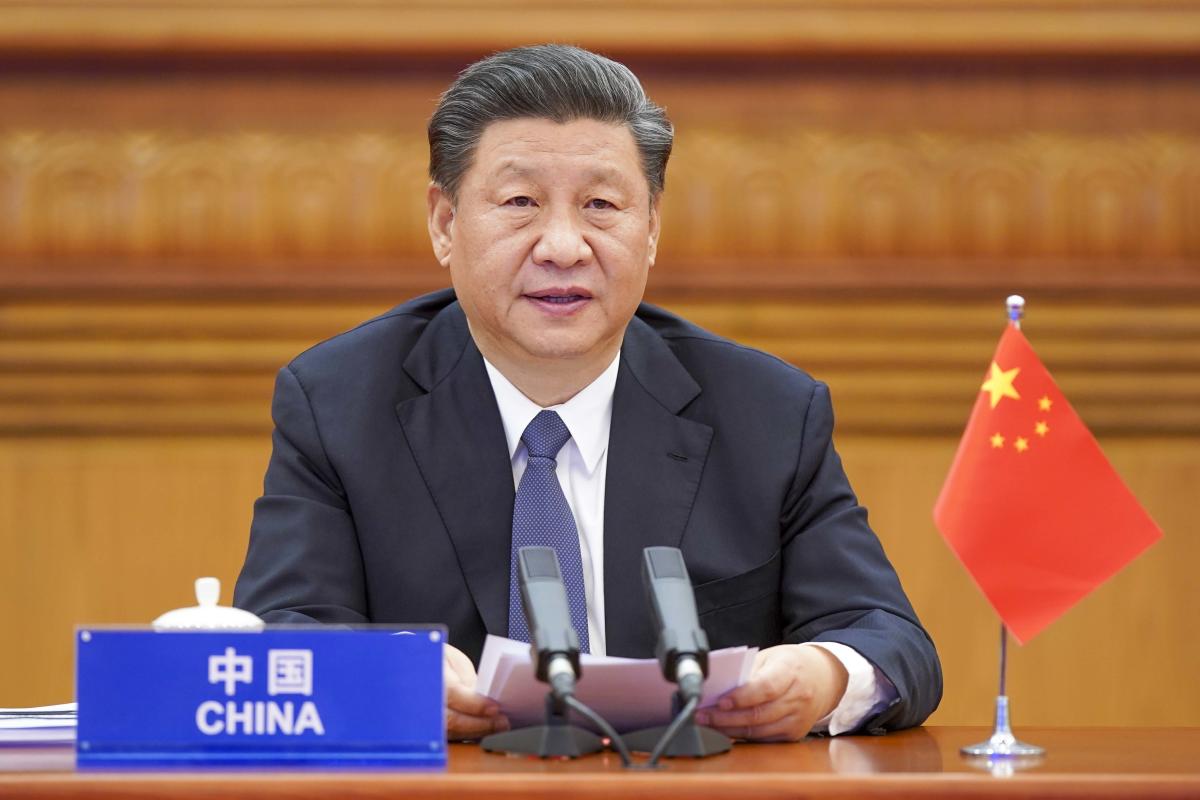 The Sino-Indian border conflict became more complex as Beijing's new land law, which was passed on 23rd October 2021, was enforced from the first of January this year. China tried to unilaterally reshape its border areas and in the past too, it had renamed several areas in the Indian state of Arunachal Pradesh. In response, India protested against the issue which could have impacted the existing bilateral relations with China. The political conflict that India faces in such a situation is that since China has not yet finalized its border agreement with India, there is a possibility that it can expand its boundaries and encroach on Indian territory. Speculations were rife that the Chinese law was passed in order to restrict India from developing infrastructure near its border areas. The controversial standoff that started in 2020 is continuing even after the 17th round of military talks and negotiations, and China's reluctance in abiding by rules, regulations, and past agreements may elongate it further.
2. Ukraine Crisis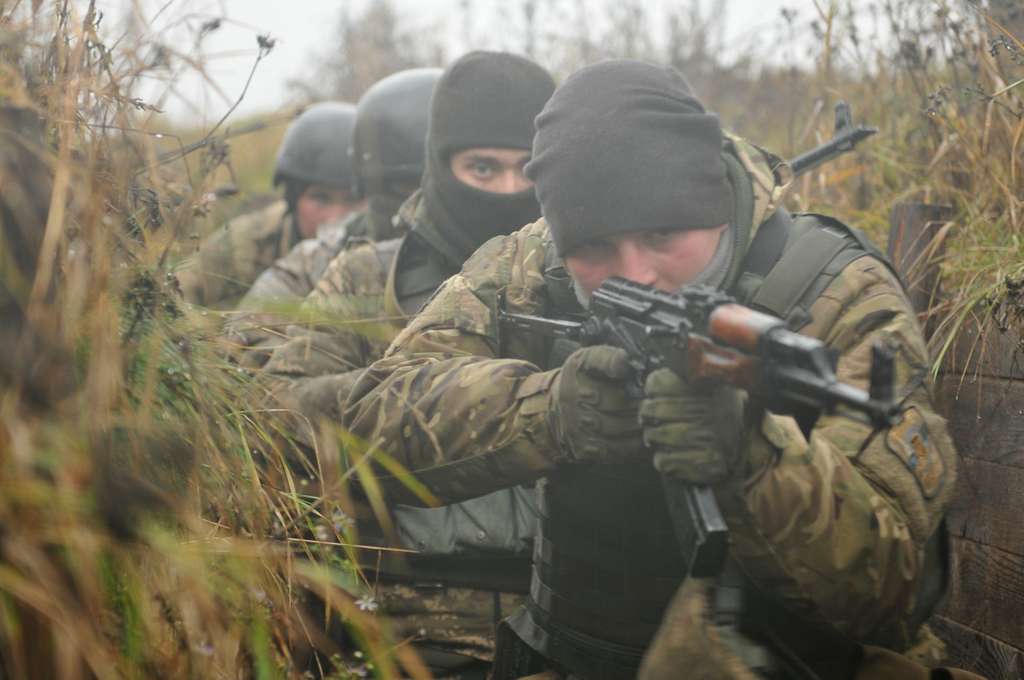 February saw the emergence of war in Europe, and the invasion in Ukraine by Russia which impacted the quality of life in other countries too. The global economy was again hampered by the Ukraine crisis; inflation rates soared in developing and developed countries. The humanitarian crisis inflicted upon the people involved in this bloodshed is indeed spine-chilling. The NATO expansion made Russia more apprehensive in its attempt to secure its territorial integrity and according to Vladimir Putin, this justified the invasion. Ukrainian President Volodymyr Zelenskyy also fought vehemently and did not surrender in front of the mighty Russian military. The ultimate cost is being paid by the citizens of these countries as they lost their loved ones, children were deprived of education, and at a time when they should've been in schools they were hiding beneath bunkers to save their lives. All other nations cooperated to the best of their ability, and urged both nations to take the diplomatic route to solve the crisis as the Indian Prime Minister rightly said "this is not an era of war". 
3. Operation Ganga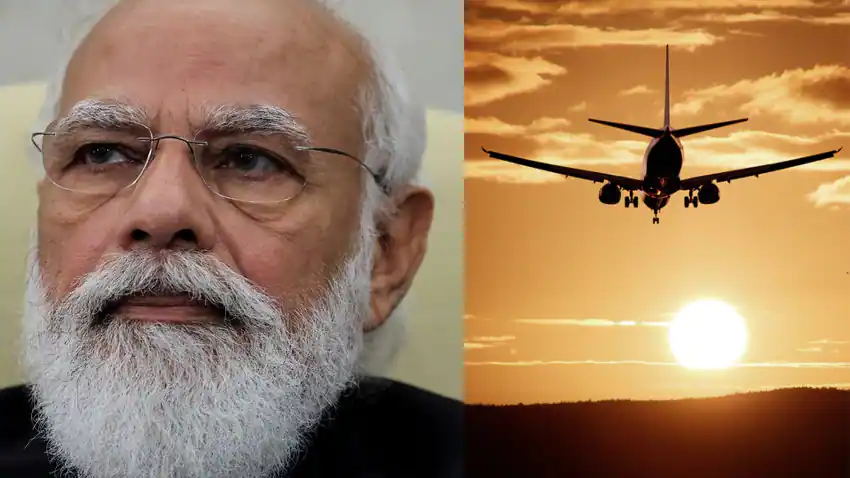 March witnessed the horrific consequence of the Ukraine crisis, dividing the world into two geopolitical blocs. The number of refugees increased to 11.4 million, and the Indian government started 'Operation Ganga' to bring back the Indian citizens that were stranded in the areas of conflict, and whose lives were in danger. 
4. BIMSTEC Summit
The 5th BIMSTEC (Bay of Bengal Initiative for Multi-Sectoral Technical and Economic Cooperation) summit was hosted in virtual mode by Sri Lanka, the current chair of BIMSTEC, in which the member nations reconstituted the number of areas of cooperation to 7 from 14 to make the grouping more manageable and efficient. They also adopted a master plan of connectivity as a guide for future connectivity.The summit's theme was 'Towards a Resilient Region, Prosperous Economies, Healthy People' which highlighted the main priorities of the member states, focusing on economic progress along with the health of their citizens.
5. 2+2 Dialogue
In April 2022, the fourth '2+2' dialogue between India and the United States was held in Washington DC, where they both concluded a Memorandum of Understanding (MoU) on Space Situational Awareness and promised to extend their bilateral relationship. Their officials looked forward to meeting again at the Indo-Pacific Armies Chiefs Conference (IPACC) and Indo-Pacific Armies Management Seminar (IPAMS) in 2023 which will be hosted by India.
6. Political Turmoil in Pakistan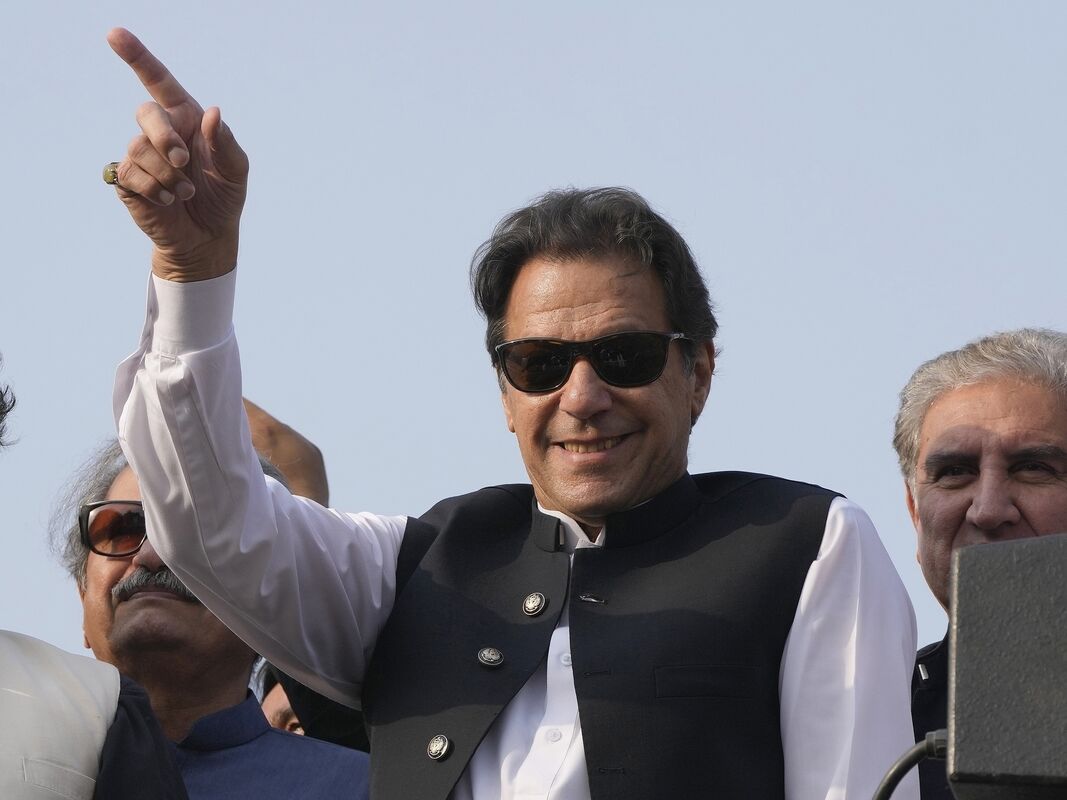 In Pakistan, Imran Khan lost the no-confidence motion which led to political instability in the country. Pakistan has always been a deep state, and Imran Khan's souring relationship with ISI and the national military cost him his position. In protest of this, he started a long march, in which he got injured after a failed assassination attempt at him. Shehabaz Sharif is the current Pakistani Prime Minister who also faced backlash after a leaked audio surfaced on the internet, which reinforced the corruption charges leveled against him.
7. SCO-RATS Meeting
In May 2022, India hosted a meeting of Shanghai Cooperation Organisation – Regional Anti-Terrorist Structure (SCO-RATS), which was organized to develop further cooperation among the member countries for dealing with regional security challenges.
8. IPEF Alternative to the Belt and Road Initiative (BRI)
India agreed to join the USA-led Indo-Pacific Economic Framework for Prosperity (IPEF), which calls for participating countries to solidify their relationships and engage in crucial economic and trade matters that concern the region, such as building resilient supply chains battered by the pandemic.
9. Israel-UAE Trade Deal
UAE became the first country in the Arab world to have a free trade deal with Israel, aiming to increase bilateral trade to $10 billion. The deal was significant as it was the first step towards a better relationship between Israel and other Arab nations.
10. 14th BRICS Summit
The 14th BRICS summit was held in virtual mode under the chairmanship of China. The major highlight of the summit was the adoption of the 'Beijing Declaration' which focuses on gender equality. India hoped to organize a startup event for boosting ties among the member countries.
11. 22nd Commonwealth Games
 
An extravagant opening ceremony took place at Birmingham's Alexander Stadium to officially begin the 22nd Commonwealth Games. Two thousand performers told the history of Birmingham's past and present. In the spotlight during the opening ceremony was a giant animatronic bull. The march into Birmingham's Alexander Stadium featured 72 different teams. The flag bearers for India at the CWG opening ceremonial parade were PV Sindhu and Manpreet Singh. The 280 medal events featured 6,500 competitors from 54 countries competing at this sporting spectacular. From July 28 to August 8, the event was held. In Birmingham, there was a 215-person Indian delegation that took part in 15 different sporting events. There were 111 male players and 104 female players.
12. A Chinese "spy ship" Docks at a Sri Lankan Port to India's Displeasure
A Chinese surveillance ship was allowed to dock in Sri Lanka despite India's worries that it might be used to "spy" on its military facilities. To allow Yuan Wang 5 to dock at Hambantota port from August 16 to 22, according to Sri Lanka's harbour master, he has secured diplomatic authorization. The Sri Lankan port of Hambantota has been visited by a Chinese ship that tracks satellites and intercontinental missiles. With the understanding that it wouldn't conduct any research while in Sri Lankan seas, the ship Yuan Wang 5 was permitted to dock. In response to India's objection, Sri Lanka requested China to postpone the ship's scheduled visit.
13. Queen Elizabeth's Memorial
Before the official burial, Britons observed a moment of silence in memory of Queen Elizabeth. On September 18, at 8 p.m. (local time), the nation celebrated a moment of silence, with people observing the occasion both privately at home and publicly at gatherings. UK PM Throughout the silence, Liz Truss remained seated in front of 10 Downing Street with her head bent. The longest confirmed reign of a female monarch in history, her 70 years and 214 days of rule were also the longest of any British monarch.
14. Global State of Mental Health 
Every year on October 10, people worldwide mark World Mental Health Day to raise awareness of mental health issues through various programs and events. This year's theme was "making mental health and well-being a global priority." The World Health Organization, which reported that at least one in eight individuals globally are afflicted by mental health difficulties before the COVID-19 pandemic, has highlighted several concerns. The proper infrastructure to support mental health was lacking, though. At least one in seven Indians, according to a WHO assessment, suffer from mental diseases like depression, anxiety, and other conditions.
15. 90% Staff Reduction in Twitter 
As part of the global labor reductions imposed by Twitter's new owner, Elon Musk, Bloomberg reported that more than 90% of its employees in India had been let go. Compared to its prior workforce of over 200, Twitter currently has a dozen employees in India, according to the report. About 70% of the engineering and product team at Twitter in India was affected by the layoffs. Top executives then left the company after this. Musk has launched a significant initiative to reduce the company's overall personnel.
16. Biggest COVID-19 Outbreak in History in China 
According to estimations from the primary health organization within the Chinese government, up to 3.7 crore people in China may have contracted COVID-19 on a single day this week, according to Bloomberg News. It stated that in the first 20 days of December, the virus was expected to have infected over 24.8 crore people. As a result, the outbreak in the nation would be the biggest ever. From this coming Sunday, China's National Health Commission won't be posting daily COVID-19 case statistics (December 25). This occurs as the number of cases in the nation sees a recent uptick; according to one official, Qingdao city experiences more than 5 lakh infections daily.
That's all for 2022 Recap …..Happy New Year to all of our lovely readers. Keep supporting us!