Researchers have studied that a flowering plant, Fritillaria delavayi is evolving and turning its green colour into dark grey to blend into rocks to avoid detection by harvesters.
Let's start with a question, what comes to your mind when you think of the word – Evolution? Evolution is a magnificent theory, but plants don't often come to our minds when we think of the process. There are immense number of examples of animal's evolutionary paths diverting around humans, but when the conversation turns towards plants, we don't have plenty of cases indicating evolution.
This biological trend of evolution is now being followed by one flowering plant in China as the plant is getting evolved to make it harder for humans to find it. Researchers in China have discovered a wildly growing plant that has adapted by developing camouflage that makes it less likely to get picked by humans.
Fritillaria delavayi is a flowering plant that is typically used in Chinese medicine and produces a flower of green colour after five years. For thousands of years, the plant has grown slowly on the rocky slopes of the Hengduan mountains in China and the dried bulbs of the flowers are used to treat heart and lung ailments. Initially, the plant was not hard to find, but because of its medicinal uses and its growing demand, commercial harvesting of the plant intensified making it less available.
In an attempt to achieve greater survival, the medicinal plant Fritillaria delavayi, which grows on the rocky terrain of the Hengduan mountains in China, has evolved to match their surroundings or camouflage, especially in the area where they are extensively harvested by human beings. The plant is now rapidly evolving by changing its bright green flowers to grey and brown leaves and flowers to avoid detection.
In a study published in Current Biology by the Kunming Institute of Botany (Chinese Academy of Sciences) and the University of Exeter, it was found that humans are the primary factor in the changing colour of the medicinal plant. The study clearly suggests that humans have a direct and dramatic impact on the coloration of wild organisms, not just on their survival but on their evolution as well.
Evolution – means of survival
Fritillaria delavayi has been growing in China for thousands of years now and is used in traditional medicine. But the plant has vanished from sight, camouflaging with the rocks due to its growing commercial harvesting. The plant has evolved to become less visible to the human eye in order to save itself from extinction.
Since the plant and its uses have become known to many, there is a spike in its harvesting that threatens the plant's survival. The rising commercial value of the plant in recent years has served as a factor for its increased harvesting.
Much like how several species of animals such as chameleons and octopuses have evolved to hide from predators, various species of flora like Monotropsis odorata (also called sweet pinesap) and Corydalis hemidicentraI (kind of herb), are known to blend with their surroundings to evade predators such as grazing animals and insects.
Did this evolution is driven by humans?
During the study, the researchers measured how closely the plants from varying populations matched their backgrounds in the mountain and how easy they were to collect. They also interviewed people to estimate how the harvesting of these plants took place in specified locations. Based on the computer experiment, it was suggested that it takes more time to harvest camouflaged plants. This indirectly suggests that humans have influence in the rapid evolution of this species into forming a new colour.
The study shows that the plants which stick to their dark colouring are also located in the most heavily harvested areas, suggesting a direct correlation between the plant's coloration and human intervention.
Scientists have discovered that the colour of Fritillaria delavayi leaves has become more camouflaged – matching the background rocks on which they grow. The researchers firstly believed that the evolution of camouflage of the plant had been driven by herbivores, but then with no trace of animals, the scientists involved in the study realised that humans could be the reason behind such change of colour of the plant's leaves and flowers.
India's Contribution to Post-Conflict States' Development and Peacebuilding Support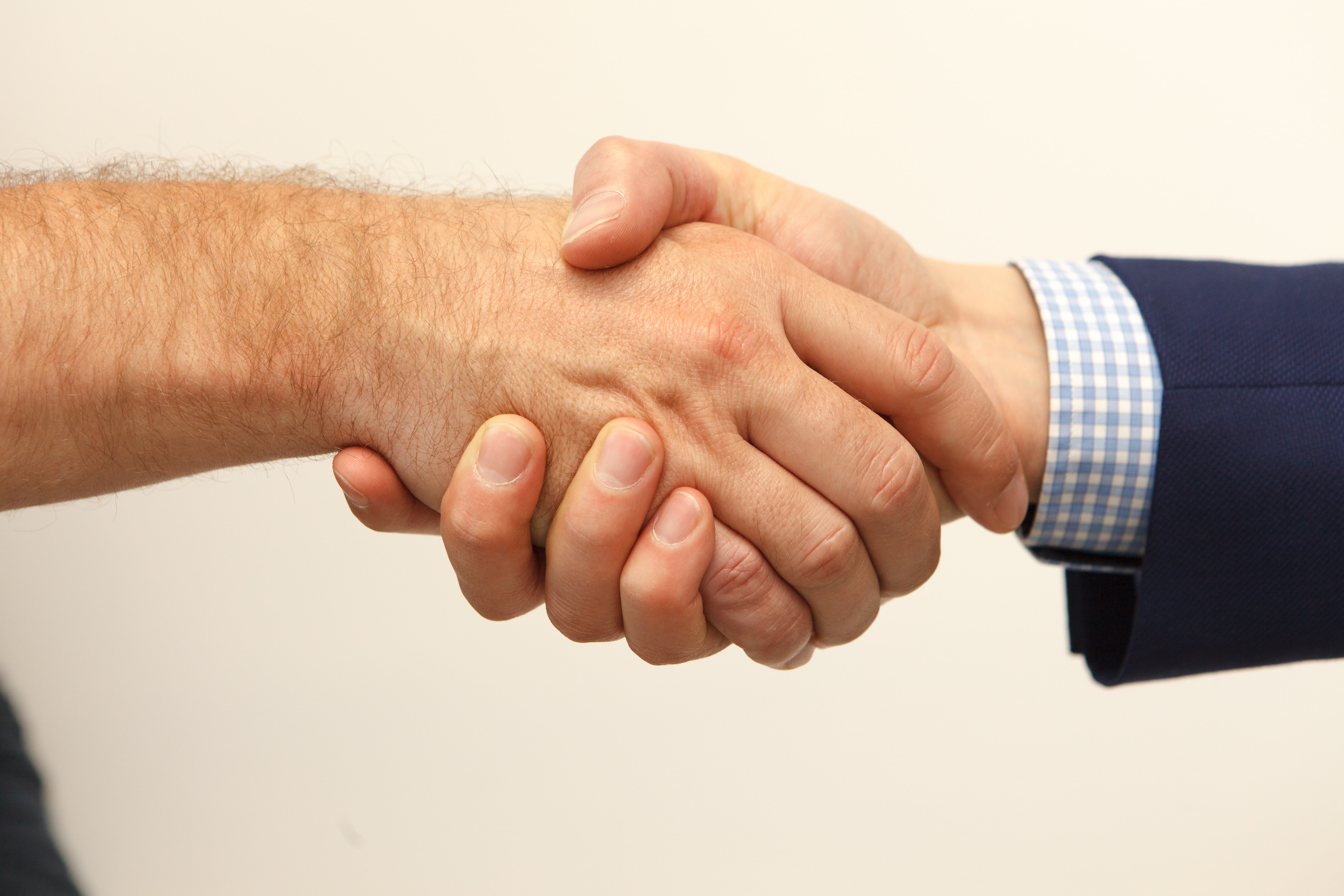 India's commitment to giving economic assistance to developing countries returns to its formation as an independent sovereign state in 1947. Despite its great struggle for growth after centuries of colonial control, India laid aside part of its scant resources to assist other developing countries. Regarding motivation, guiding principles, and methodology, India's approach to offering development and peacebuilding aid differs significantly from that of the DAC nations.
The primary motivation for India to participate in development assistance is an emotional and ideological desire to exhibit solidarity with other developing nations. The economic factor of access to the market for Indian products and natural resources for its expanding industrial sector became the additional impetus in the altered geopolitical and geo economic setting in the globalized globe. India needs a distinct support category for peace building since it rejects the concept. 
India's Humanitarian Assistance
The peculiarity of India as a provider of development aid is that it primarily benefited from support from Western nations and multilateral organizations. India, despite its problems, donated part of its limited resources to help other developing countries that had suffered from similar colonial exploitation and oppression. It provided development assistance to demonstrate its emotional and ideological unity with other poor nations. It had paid off handsomely since India could take the lead among developing countries and use moral influence to affect world politics during the Cold War. Its experiences influence the guiding ideas and methodologies for its development aid as a developing nation. 
With its recent economic growth and aim to lead the area, India has become more prominent in disaster assistance. While India has had significant success in achieving its goal of being the "first responder" in the region, it can further benefit from the goodwill generated by its aid: 
Improving internal procedures and increasing coordination with state governments, civil society, and other government branches; and 

eschewing a primarily bilateral approach and coordinating more through regional mechanisms or partnerships. Internally, increased collaboration between its numerous ministries, state governments, the media, and civil society would enable streamlining of operations.
India and Development Assistance 
India has been helping developing nations since its independence in 1947; referring to it as a new player in the world development scene needs to be more accurate. Despite facing development issues, India committed a portion of its limited resources to aid other emerging nations. It chose to share its knowledge and skills in development as an emotional and conceptual act of solidarity with other developing countries. India's initial development assistance was primarily offered through grants, multiyear loans, and technical help to its neighbors, including Nepal, Burma, and Afghanistan. For instance, in the 1950s, India gave "loans of almost 200 million rupees to Myanmar and 100 million rupees to Nepal."
India realized that a significant barrier to economic progress was a need for more skilled labor. India, therefore, prioritized enhancing the capabilities of other developing nations by providing financial aid for training programs and scholarships for higher education. For instance, India offered scholarships to students from Asian and African countries in 1949. Since then, India has contributed significantly to global development through scholarships and educational exchange. In addition to bilateral assistance for development between 1947 and 1964, India provided support through the multilateral Colombo Plan for Economic Development and Cooperation in South and Southeast Asia (Colombo Plan), which was established in 1950, and the Special Commonwealth Assistance for Africa Program (SCAAP), which was established in 1960. Moreover, it began funding the United Nations Development Program.
India's Increasing Participation in Humanitarian Aid
India's post-conflict contributions are mainly concentrated in three areas: the conflict and post-conflict period, natural disasters like earthquakes, floods, and tsunamis, as well as the aid for COVID-19. India has donated humanitarian help to Ukraine during the conflict, including provisions for children and medical treatment. India also offered assistance to Fiji after storm Yasa devastated the island. The nation has shown greater responsibility in aiding other countries experiencing crises.
India needed to distinguish between support for peace building and development, in contrast to the DAC (Development Assistance Committee) nations. The DAC nations concentrated on closing the "governance gap," particularly in post-conflict states, while India continued to offer support to reduce "capacity gaps." Geo-economic considerations have significantly impacted its development and peacebuilding assistance more than political and ideological considerations since its internal economic reforms and a turn towards the neoliberal policy paradigm in the 1990s. Its development aid shifted towards being more commercially focused with "tied credit."
Since the turn of the century, India has developed into a substantial source of development assistance, even though a sizable portion of its population remains in poverty. It is now part of the non-DAC group of countries, which collectively account for roughly 12 percent of overall aid. According to the International Committee for Red Cross (ICRC), in 2014, India's development assistance climbed from Rs. 134 million in 1990–1991 to Rs. 1.2 billion in 2012–2013. From Exim Bank's Line of Credits, it has expanded to Rs. 6.7 billion as of 2018–19 in grants, loans, and interest rate subsidies (LOCs). 
Principles for Help in Peace building and Development
The formation of India's guiding philosophy for its development and peacebuilding assistance was also affected by its emotional and ideological approach to dealing with underdeveloped nations. India's approach to development and peace building assistance has been influenced by a set of normative and operational principles markedly different from that of the DAC countries. India chose the phrase "development partnership" over "development assistance" or "development cooperation" in the era of globalization. India decided to refer to its connection as a development partnership rather than a donor-recipient one to highlight the egalitarian culture of involvement. Although the guiding concepts are not specified in one text, these are reflected in its administration of development assistance to developing nations.
Conclusion 
The distinctive concepts, techniques, and modalities of India's approach to development and peace building assistance draw attention worldwide. The DAC and non-DRC nations, including India, are working on parallel tracks to provide development and peacebuilding aid because they are wary of one another. It would be advantageous to see the differences as complements to meet the global concerns rather than seeing India's approach to providing development and peacebuilding aid as a challenge to the DCA's established frameworks. Instead of carrying on customary techniques of superimposing the economic and governance models of mature and high-income donors of DAC nations, they should draw some lessons from India's experiences of performing peace building and providing development assistance. 
India has demonstrated a different approach to promoting world peace and offering development aid. The benefit to underdeveloped nations is that they now have another source of assistance for development and peacekeeping. Instead of attempting to achieve consistency, the diversity in the field of development and peacebuilding support in the post-conflict states should be acknowledged.