On Thursday night security agencies were on alert at Indira Gandhi International airport, after a threatening warning email of having a Bomb on Delhi bound flight from Moscow was received at 11:30 PM, The flight SU232, an Airbus 330 operated by Russian carrier Aeroflot, had landed at Delhi airport on runway 29 around 3.20 am on Friday. A total of 386 passengers and 16 crew members were on the flight.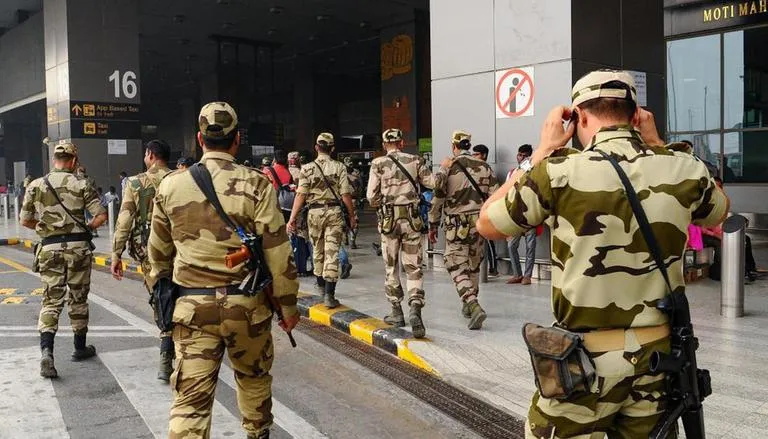 The security officials came into action and thoroughly checked the airplane after which it was confirmed that it was a hoax bomb threat. 
It led to panic at Delhi airport, all the passengers and crew members of the flight were safely deboared. There is a proper security drill that is still being followed, nothing suspicious found so far the officials are searching the location from where the hoax call originated.