We all have that one guilty pleasure item song that we know is extremely degrading and is problematic but you have those killer moves ready for them. I mean can a thumka really be that awful? It is just a song, right? Well, no, the objectification of particularly women should not be accepted and it is high time we start knowing, analysing and calling out the various intricacies of the media that we consume. To point out a few issues that a lot of critics & experts have specifically pointed out are: provocative dress, skin show, male gaze, objectification in terms of behaviour & appearance and more. While most of this public outrage is directed towards bollywood, I want you to think of all the outrageously vulgar regional songs that you have heard.
Regional Languages
You can choose how to grow and when to fall but you can't choose your roots. Indian regional languages are in the media market and it's no news. With music platforms like Spotify, Amazon music, etc. having well curated playlists and language options ranging from Punjabi to Tamil, has increased the accessibility to these forms of media. A lot of stereotypes are imposed and are done away with because of the lack of knowledge about the language. Regional languages fail to acquire mainstream conversation and media platforms like the popular Bollywood songs.
Bhojpuri Music
People often use Bhojpuri music as a synonym for crass taste and the music industry has just gone down. The objectification and the use of vulgarity is unparalleled. Abusive language and sleazy lyrics often find a way in the music. Well, they too say "this is what the audience wanted". In recent news it was observed how the Bhojpuri music industry was trendjacking the death of Sushant Singh Rajput; Hurling abuses at Rhea Chakraborty and calling out any female that was far fetched related to the case. Female family members of any person related to the case were targeted too. Some "die-hard" fans of Sushant Singh Rajput were convinced to malign Rhea's name with a very unethical language. Media trial gone too far? Well Bhojpuri songs may have a convincing role in the whole vulgar song conversation but hold on my dear friend others are not very far in this race.
Punjabi Music
Vulgarity and Punjabi songs have a relationship from the 80s. The trend has only gone up. From region specific music to the entry of rap music, the Punjabi music industry has seen quite an evolution but how much is the role of women evolved? There have been so many commissions, articles and reports projecting the issue of such songs in the media. Still, somehow these songs make a passage to your phones, How? It is not as easy to define a sociological term and construct laws regarding it. A concept like vulgarity can not be exactly quantified. Stating it as a subjective term again raises the issue "Where do you draw the line?". No one can neglect the increasing popularity of Punjabi songs. Also, what is up with the whole gold-digger impression of women? Not naming any artist or calling out a song because the list is huge and it does not deserve more attention.
South Indian Music & Male Gaze
While understanding this conversation and watching videos regarding the same, it was disheartening to see how all the music videos focused a lot on the male gaze. Male gaze is the projection of women in whatever form of media through a heterosexual male's lens. There are an endless number of videos with slideshows and video clippings of a lot of South Indian women with objectionable hinting. This irresistible and oppressive gaze is not only suffocating but sets expectations which are so heavily rooted in our subconscious that we fail to tell the difference between what should be considered civilised and what is media fed.
The whole ecosystem is a vicious cycle. The societal and cultural structure and framework, the expectation setting by the audience, the expectation setting by the directors/producers, the profit margin debate and whole heteronormative fulfilling artwork. Under such pretexts, representation becomes the utmost need. Society is an unhealthy place to live in with constant pressure such as these. Turn the magnifying glass into a mirror and question what is entertainment to you and does it have the potential to objectify a particular section of the society.
India's Contribution to Post-Conflict States' Development and Peacebuilding Support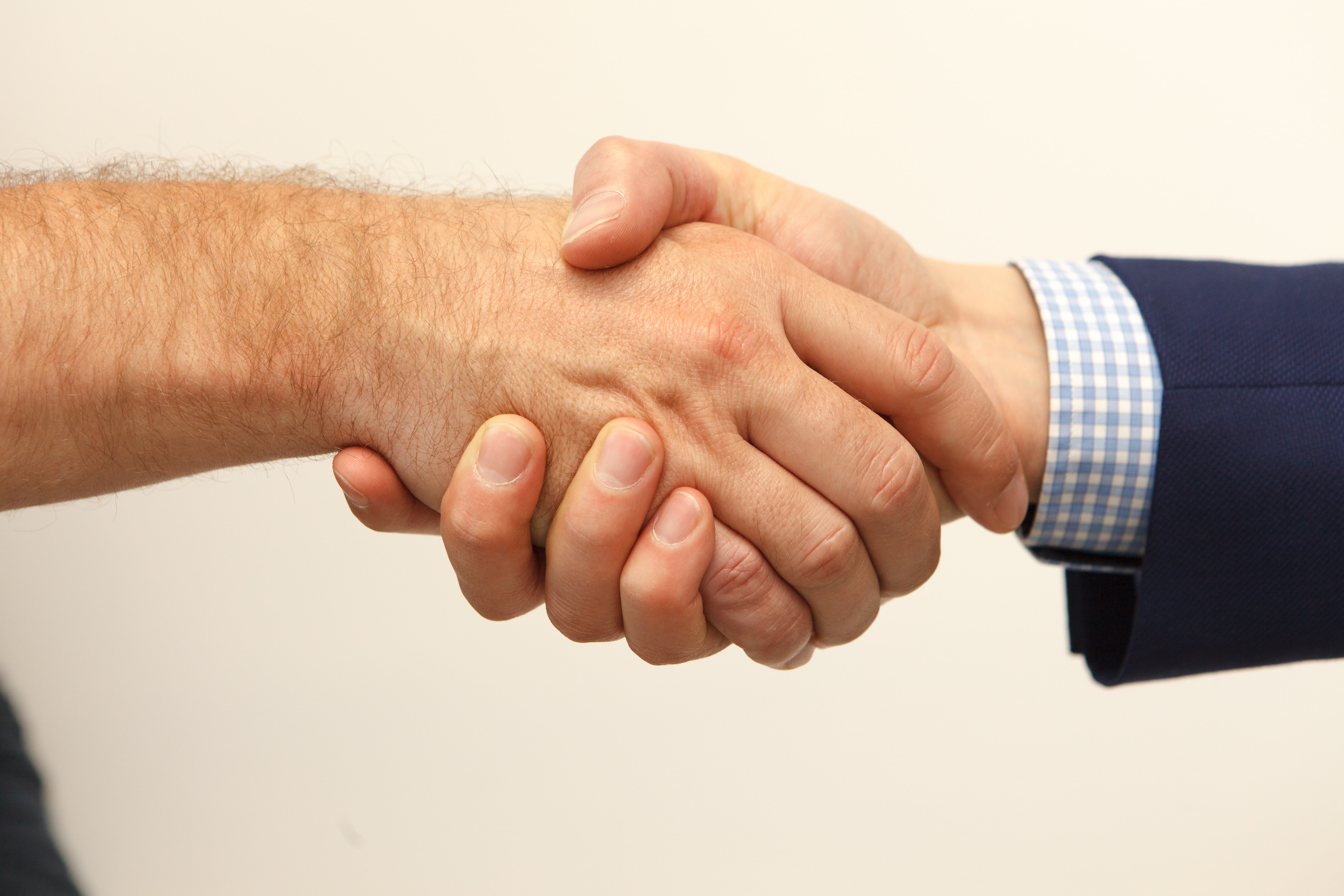 India's commitment to giving economic assistance to developing countries returns to its formation as an independent sovereign state in 1947. Despite its great struggle for growth after centuries of colonial control, India laid aside part of its scant resources to assist other developing countries. Regarding motivation, guiding principles, and methodology, India's approach to offering development and peacebuilding aid differs significantly from that of the DAC nations.
The primary motivation for India to participate in development assistance is an emotional and ideological desire to exhibit solidarity with other developing nations. The economic factor of access to the market for Indian products and natural resources for its expanding industrial sector became the additional impetus in the altered geopolitical and geo economic setting in the globalized globe. India needs a distinct support category for peace building since it rejects the concept. 
India's Humanitarian Assistance
The peculiarity of India as a provider of development aid is that it primarily benefited from support from Western nations and multilateral organizations. India, despite its problems, donated part of its limited resources to help other developing countries that had suffered from similar colonial exploitation and oppression. It provided development assistance to demonstrate its emotional and ideological unity with other poor nations. It had paid off handsomely since India could take the lead among developing countries and use moral influence to affect world politics during the Cold War. Its experiences influence the guiding ideas and methodologies for its development aid as a developing nation. 
With its recent economic growth and aim to lead the area, India has become more prominent in disaster assistance. While India has had significant success in achieving its goal of being the "first responder" in the region, it can further benefit from the goodwill generated by its aid: 
Improving internal procedures and increasing coordination with state governments, civil society, and other government branches; and 

eschewing a primarily bilateral approach and coordinating more through regional mechanisms or partnerships. Internally, increased collaboration between its numerous ministries, state governments, the media, and civil society would enable streamlining of operations.
India and Development Assistance 
India has been helping developing nations since its independence in 1947; referring to it as a new player in the world development scene needs to be more accurate. Despite facing development issues, India committed a portion of its limited resources to aid other emerging nations. It chose to share its knowledge and skills in development as an emotional and conceptual act of solidarity with other developing countries. India's initial development assistance was primarily offered through grants, multiyear loans, and technical help to its neighbors, including Nepal, Burma, and Afghanistan. For instance, in the 1950s, India gave "loans of almost 200 million rupees to Myanmar and 100 million rupees to Nepal."
India realized that a significant barrier to economic progress was a need for more skilled labor. India, therefore, prioritized enhancing the capabilities of other developing nations by providing financial aid for training programs and scholarships for higher education. For instance, India offered scholarships to students from Asian and African countries in 1949. Since then, India has contributed significantly to global development through scholarships and educational exchange. In addition to bilateral assistance for development between 1947 and 1964, India provided support through the multilateral Colombo Plan for Economic Development and Cooperation in South and Southeast Asia (Colombo Plan), which was established in 1950, and the Special Commonwealth Assistance for Africa Program (SCAAP), which was established in 1960. Moreover, it began funding the United Nations Development Program.
India's Increasing Participation in Humanitarian Aid
India's post-conflict contributions are mainly concentrated in three areas: the conflict and post-conflict period, natural disasters like earthquakes, floods, and tsunamis, as well as the aid for COVID-19. India has donated humanitarian help to Ukraine during the conflict, including provisions for children and medical treatment. India also offered assistance to Fiji after storm Yasa devastated the island. The nation has shown greater responsibility in aiding other countries experiencing crises.
India needed to distinguish between support for peace building and development, in contrast to the DAC (Development Assistance Committee) nations. The DAC nations concentrated on closing the "governance gap," particularly in post-conflict states, while India continued to offer support to reduce "capacity gaps." Geo-economic considerations have significantly impacted its development and peacebuilding assistance more than political and ideological considerations since its internal economic reforms and a turn towards the neoliberal policy paradigm in the 1990s. Its development aid shifted towards being more commercially focused with "tied credit."
Since the turn of the century, India has developed into a substantial source of development assistance, even though a sizable portion of its population remains in poverty. It is now part of the non-DAC group of countries, which collectively account for roughly 12 percent of overall aid. According to the International Committee for Red Cross (ICRC), in 2014, India's development assistance climbed from Rs. 134 million in 1990–1991 to Rs. 1.2 billion in 2012–2013. From Exim Bank's Line of Credits, it has expanded to Rs. 6.7 billion as of 2018–19 in grants, loans, and interest rate subsidies (LOCs). 
Principles for Help in Peace building and Development
The formation of India's guiding philosophy for its development and peacebuilding assistance was also affected by its emotional and ideological approach to dealing with underdeveloped nations. India's approach to development and peace building assistance has been influenced by a set of normative and operational principles markedly different from that of the DAC countries. India chose the phrase "development partnership" over "development assistance" or "development cooperation" in the era of globalization. India decided to refer to its connection as a development partnership rather than a donor-recipient one to highlight the egalitarian culture of involvement. Although the guiding concepts are not specified in one text, these are reflected in its administration of development assistance to developing nations.
Conclusion 
The distinctive concepts, techniques, and modalities of India's approach to development and peace building assistance draw attention worldwide. The DAC and non-DRC nations, including India, are working on parallel tracks to provide development and peacebuilding aid because they are wary of one another. It would be advantageous to see the differences as complements to meet the global concerns rather than seeing India's approach to providing development and peacebuilding aid as a challenge to the DCA's established frameworks. Instead of carrying on customary techniques of superimposing the economic and governance models of mature and high-income donors of DAC nations, they should draw some lessons from India's experiences of performing peace building and providing development assistance. 
India has demonstrated a different approach to promoting world peace and offering development aid. The benefit to underdeveloped nations is that they now have another source of assistance for development and peacekeeping. Instead of attempting to achieve consistency, the diversity in the field of development and peacebuilding support in the post-conflict states should be acknowledged.