The festive season is here. Get ready for that sweet belly! However, greed and festivity don't go together very well. You might have received your Diwali bonuses or you might be looking at some donations. Here are some NGOs that you can donate to this festive season or volunteer throughout the year. Kindness doesn't have time!
Goonj aims to build an equitable relationship of strength, sustenance, and dignity between the cities and villages using under-utilised urban materials. They can act as a tool to trigger development with dignity, across the country. They have worked across sectors concerning health, education, clean water, sanitation, disaster relief and management, livelihood, infrastructure, and environment. They have been in this sector for more than 20 years now. In this course of time, they have initiated various projects and have been the recipients of both national and international awards. You can contribute to Goonj through volunteering, online donation, partnering, material contribution, and buy their products under their initiative "Green at Goonj". You can donate here.
HelpAge India is a leading charity in India working with and for disadvantaged elderly for about 42 years. It was set up in 1978. They aim to serve the elderly in an integrated manner. All donations to HelpAge India are eligible for a 50 percent tax exemption under section 80G of the Income Tax Act, 1961. You can contribute to the NGO by volunteering or donating online. Through the years, HelpAge India has been the recipient of many awards such as the Times Social Impact Award, NGO Leadership & Excellence Award, and more. They have multiple welfare and development programs like mobile healthcare, cataract surgeries, physio care, cancer care, elder helplines, etc. They have rights & entitlement programs like Impacting elder policies, student action for value education, and more. You can donate here.
Nanhi Kali is under the K.C Mahindra Education Trust, founded in the year 1953 by the late Mr. K.C Mahindra. It was founded with the aim of educating underprivileged girls in India. The project was initiated against the backdrop of a high rate of population, low women workforce, female illiteracy, child marriage, and child labour. Project Nanhi Kali was designed as a sponsorship program, wherein individuals and corporates could participate by sponsoring girls' education for a minimum period of a year. They claim to have reached out to over 370,000 underprivileged girls across 14 states in India. They have their branches in the USA and the UK too. You can get involved by sponsoring a 'nanhi kali' as an individual or as a corporate partner. You can also gift them a scholarship. They have different donation structures based on the level of education being sponsored. You can donate here.
Human trafficking is one of the fastest rising crimes. Sex trafficking is a criminal offence. Prajwala is a pioneering anti-trafficking organisation working on the issue of sex trafficking and sex crime. Established in South India, Prajwala has pan India and International operations. Prajwala works on the five pillars of Prevention, Protection, Rescue, Rehabilitation & Reintegration. You can support them through financial assistance or through volunteering. From its inception in 1996, they have come closer to a lot of goals. They also work closely with some governmental institutions. They also support victims of rape through their Rape Victim Support Programme (RVSP), and the witnesses, through the Victim Witness Protection. They accept donations from overseas as well. You can contribute here.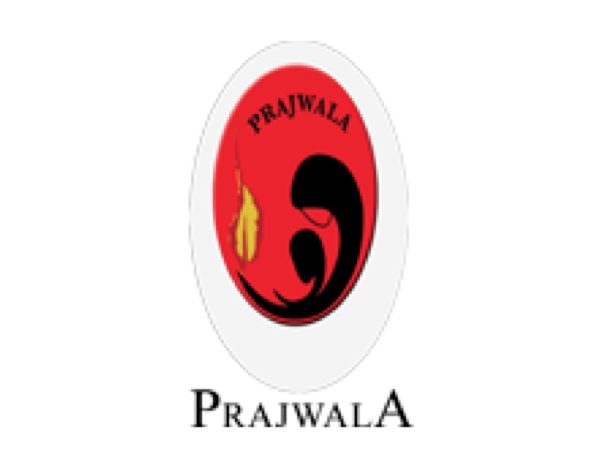 Katha: creating reader leaders, started in 1988 with a magazine for children from underserved communities. Katha brings children living in poverty into reading and quality education. Their work has been recognised both nationally and internationally. They have over 400 published titles. You can contribute through financial assistance, donating books, and volunteering. Katha now runs schools for underprivileged children in 252 slums in Delhi, Arunachal Pradesh, Haryana, and Maharashtra. The NGO also publishes storybooks for children in 21 Indian languages to inculcate the habit of reading among its students, provides vocational training to women and helps them gain employment, and trains government school teachers to teach more effectively. You can donate to them here.
There are many more such organisations that you can contribute financially as well as through volunteering. Do a profile check on the NGOs that you would like to contribute to. If you are an organisation and want to share your story, do write to us.