Ever since Covid-19 has hit the world, chaos and fear have been running parallel to it.
Restrictions have been made, lockdown is imposed and work from home initiated during the Covid-19. But for the warriors, there has been no stepping back. Yes, we're talking about essential services here and more particularly about doctors who aren't just managing the pandemic infected patients
but, eagerly looking for a cure to this menace.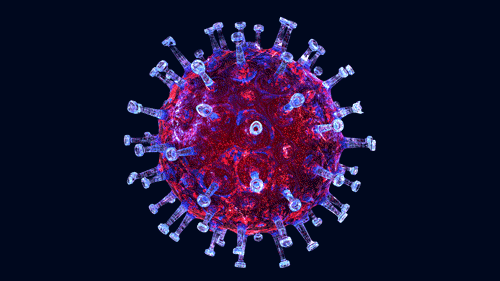 A Doctor, irrespective of their field of specialization takes up the medicine with a thought of healing and saving lives during this Covid-19 pandemic. The present scenario has given doctors an opportunity to attain just that and make a difference. But it has also put them to test in terms of selfless service, persistence, strength, skills, and basic bodily needs.
Doctors from all systems of medicine are presently involved in the care of Coronavirus patients.
Some hospitals have been converted into exclusive COVID Centres while few have turned only a section of their wards into COVID center facility. Since we cannot have a crowd in COVID wards, duty rosters are put for doctors usually lasting a week or two followed by 2 weeks of self- quarantine. Also, it's essential to wear a complete PPE Kit before entering COVID wards which
in itself is a challenge along with long duty hours ranging from 06 – 24 hours. The limited number of hands, PPE kits and so many patients to handle is very demanding and pressurizing for those on duty. Moreover, many of the doctors turn out to be coronavirus positive after their days of service. And this is problematic as we're already running short of doctors.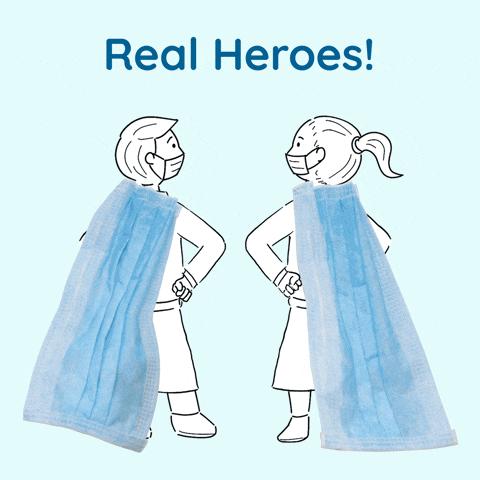 Taking a peek into the doctor's life during this Covid-19 pandemic. Well, the duty hours are usually preceded by a good meal and water to sustain the long hours at work. Duty starts with donning the hazardous material (HAZMAT) suit and other personal protective equipment (PPE). It's important to mention here that to a doctor, donning the PPE truly feels like gearing up for a war. No water, no food, you can't even answer nature's calls. It's just your patients,
the battle against COVID-19, and loads of sweat. Doffing (getting out of the PPE) too has steps to avoid contamination and ensure proper disposal. You're literally showered with sanitizer. But the pain doesn't end there.
On getting back to their home/room doctors need to sanitize everything they carried with them, avoid touching anything around and straight away rush to the bathroom to scrub themselves and their clothes. A few of them even cook their own food because they're to stay alone and might not have cooked food available. Also, post duty you're so dehydrated that no amount of water tends to satiate your thirst. You have headaches, hypoxia, marks and tenderness from the mask and not to mention the loneliness due to separation from your loved ones. On top of this, doctors have to face criticism, rude comments, hate and death threats from agitated people around them.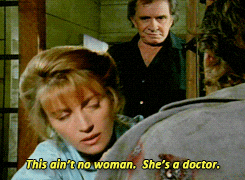 It sounds tough and painful; no doubt it is, but this is what doctors signed up for while choosing their profession. Even though there is so much negativity around. But the doctors are happy that in a way COVID has helped restore people's faith in them. And bring them out as frontline warriors / real heroes. Also, it has taught some basics of hygiene and sanitation to people along with the importance of a good lifestyle and immunity building. The battle against
COVID-19 still has a long way to go and doctors shall continue to put their duty towards humanity before anything else, now and forever but it'll require your patience & cooperation.