Google Chrome is a very common web browser. Most of our work happens there and it is very easy to be carried away by the temptation to waste one's time by mindless scrolling. Productivity is one of the top issues that a working individual faces. Let us not bore you further, check out some of the extensions that you can use for productivity:
AdBlock: On an average an individual sees around 5,000-10,000 ads per day! These ads can be really distracting when you are trying to focus and there is just too much clutter around on your webpage. "AdBlock" extension allows you to block ads and pop-ups on YouTube, Facebook, Twitch, and other websites. It lets you browse safely across platforms and protects you against scam advertisers. You can customise your webpages too. You just need to trigger the icon from your extension space and there you go!
2. Weava Highlighter: If you love reading or are forced to and have an overload of information, this is where you search ends friend. Weava Highlighter is available for pdf and websites. It is free and also has a paid premium version with added features. Save your time on copy-pasting and citing data. It lets you highlight in different colours, organise data in folders & subfolders, create citations and auto syncing. The premium feature gives you unlimited storage and organising options. You can add images and even collaborate with friends and colleagues. They have an active responding system. A boon for online research!
3. Todoist: It is quite a popular extension. This extension will convert any URL into a Todoist task. If you find any article that you want to read but can't, save it! Save those links that are crucial to your drafts saved in your Google docs. Todoist is used by 25 million people to organize, plan and collaborate on projects, both big and small. You can use it on your phone and desktop too. There are plenty of videos and blogs around the same. Add a website as a task, go! Build deadlines, due dates and priorities for yourself.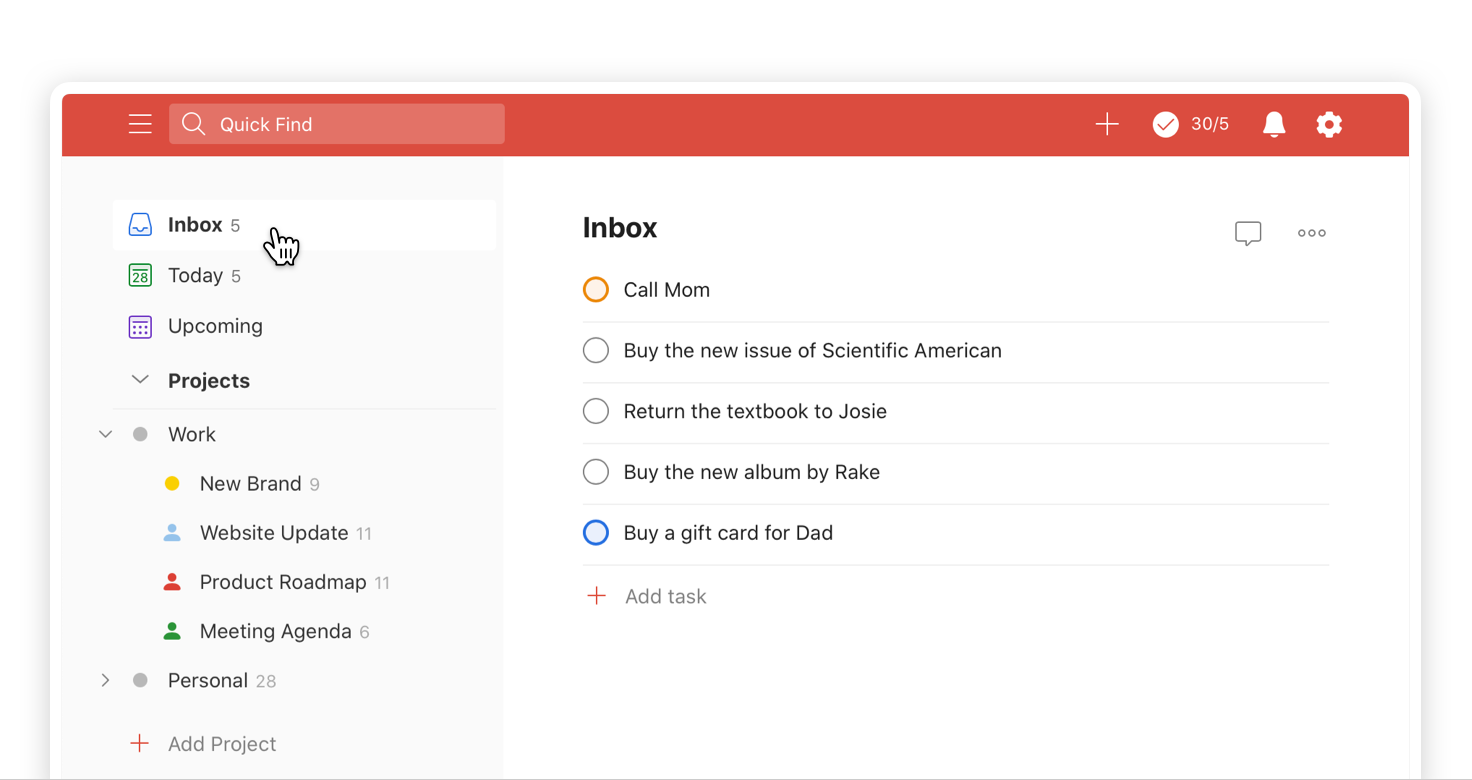 4. Toggl: Not to be a time freak but it is important to note how much time do you take to complete a particular task. It helps to understand a lot about your behaviour, interest in task and difficulty level. Toggl Track timer can now also fill your Pomodoro needs through automated reminders. It also has idle detection and tracking reminders. It automatically appears on a lot of web tools and helps you accordingly.
5. Momentum: Who would like some peace while running with tasks? With Momentum, instead of using your boring chrome app screen, you will see a personal dashboard. The dashboard has a lot of options, you get your to-do. Motivation quote, serene pictures, daily focus related features and more. You can set a daily focus goal. It has "Momentum Plus" where you can unlock added customization, integrations, widgets, and more! A very handy extension for people working remotely.
6. ClickUp: ClickUp is a productivity platform that makes your personal and work lives more productive, saving you time. It is a five in one app. It is free upto 100MB of file storage. You can create tasks or save websites as tasks, screenshot, track time, use email features and use notepad too.
7. Dashlane: They claim to make the internet easier. It saves all your passwords. Dashlane helps in filling up your forms faster. It is easy and accessible. Dashlane is more than a password manager. It fills your personal information and passwords as you go about. No more recalling passwords!
8. Forest: It is a focus app. It is both available as a mobile app and a web extension. It uses a self motivated technique to beat your internet addiction. How does it work? You plant a seed for let's say 30 minutes. Now, you need to let it grow. If you give in to your temptation and start browsing on your blacklisted websites, your tree will wither away. It is sad. This not only promotes time management but also achievement and responsibility. Building a virtual forest gives a very satisfying feeling.
9. Screencastify: It is a screen recorder for chrome. It lets you record, edit and share your screen videos. You can also narrate with your microphone while recording your screen. You can record upto five minutes, with no watermarks. They also unlocked the video trimming and export options for the free users. Record, edit and share. It saves your videos on your Google drive. You can upload them on YouTube too, if you wish to.
10. Grammarly: It can be really embarrassing to put out emails with grammatical errors. It is a must have. Grammarly prompts your mistakes across social media, documents & projects and messages. It looks beyond spellings and grammar. They look at the tone, formal language, preciseness, vocabulary and more. However, this feature is available for the premium users.
Go work!