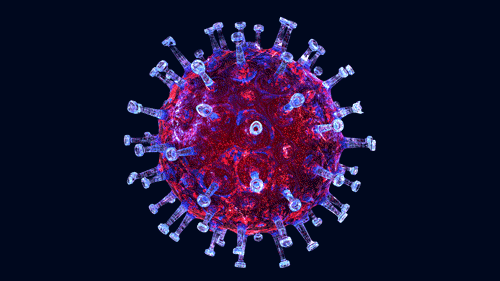 India imposed a nationwide lockdown owing to the Coronavirus pandemic on March 24, 2020. It has been almost four months since, after a series of lockdowns and unlocks, presently there are 259557 active cases in India. The number of affected persons discharged or cured are 4,39,947, whereas 20,160 people succumbed to the virus. This updated data by the Ministry of Health and Welfare shows the rapid spread of COVID-19 in India. The recovery rate in India stood at 61% today, in essence, 61% of the people who caught the virus have recovered or defeated the virus.
India has so far conducted 10 million COVID-19 tests, a huge number but experts say that we need to increase the number of tests rapidly. With a population of 1.3 billion people, India is the 2nd most populated country in the world, after China, which is believed to be the origin of the pandemic.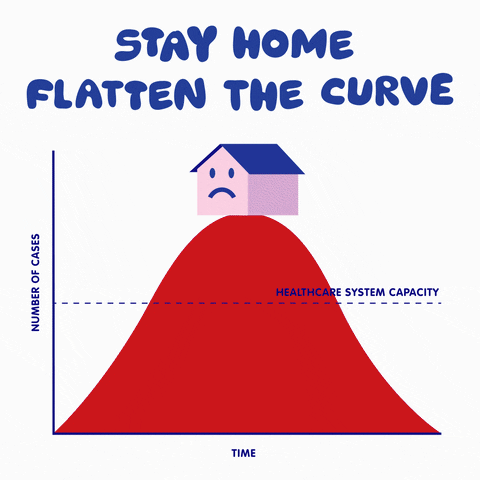 In 110 days, India recorded one lakh coronavirus cases, while it took just 49 days for the cases to dramatically rise and cross the seven-lakh mark. It is alarming that India has recorded over 20,000 new cases in a single day for the fifth day in a row. With these numbers, India overtook Russia to become the third most affected country worldwide, after the USA and Brazil.
With the 10 most influential Indian origin technological stalwarts in the world like Sundar Pichai (Google), Satya Nadella (Microsoft), Indra Nooyi (former PepsiCo presently on the Amazon board), Shantanu Narayen (Adobe), Sanjiv Ahuja (Vodafone), K Ram Shriram (Alphabet), Arun Sarin (Cisco), Padmasree Warrior (Microsoft), Dheeraj Pandey (Adobe)…, India is aiming to launch a vaccine for COVID-19 by August 2020. As thrilled and optimistic we all are, there are some experts indicating that it is an unachievable target. With a rapid number of Covaxin trials and some officials terming it 'beginning of the end of the pandemic', there are widespread speculations regarding vaccine's launch. The Hyderabad-based Bharat Biotech aims at developing and speeding up the clinical trials of Covaxin and CoroFlu, which will be effective in targeting and killing the COVID-19 spike protein.
According to a report by The New Indian Express, Masks (2-ply and 3-ply surgical masks, N95 masks) and hand sanitisers are now kept out of the purview of the Essential Commodities Act, 1955, Consumer Affairs Secretary Leena Nandan said on Tuesday. "We have checked with all states and got information from them that there is sufficient supply of these two items. There is no supply concern," she added.