The movie Axone directed by Nicholas Kharkongor sheds light upon the prevalence of cultural intolerance in India. There has been tremendous uproar and controversy over images of dogs being tied up in gunny sacks for trade. The images surfaced on various social media platforms and groups, which demanded Nagaland to bans dog meat in sale for human consumption. Various people started online petitions urging people to sign a petition for banning on dog meat in sale and consumption
Culturally, the tribes of Nagaland relish dog meat, and it came as a huge blow to them when the Nagaland government bans sale of dog meat consumption in the state.
"The Nagaland bans dog meat, both cooked and uncooked in commercial import and trading of dogs in dog market.
Appreciate the wise decision taken by the State's Cabinet," Nagaland's Chief Secretary, Temjen Toy tweeted.

Animal rights activists and organizations like the Federation of Indian Animal Protection Organisation (FIAPO) and People for the Ethical Treatment of Animals (PETA) actively urged the Nagaland government to impose an immediate ban on the sale, trade, import and consumption of dog meat across the state. While the ban is already in place across most parts of India, the dog meat ban is significant for the Nagaland government, as it is a delicacy in some parts of northeastern India.
Indian politician Maneka Gandhi also urged the Nagaland government to look into the issue. She appealed to the government after receiving photographs of the trade from a Nagaland-based animal protection group. Her intervention led to more than 1,25,000 people writing to the Nagaland government, urging the authorities to ban dog meat trade.
According to the Humane Society International (HSI) which has opposed the sale of dog meat for many years now, an estimated 30,000 dogs a year are smuggled into Nagaland, where they are sold in live markets and "beaten to death with wooden clubs."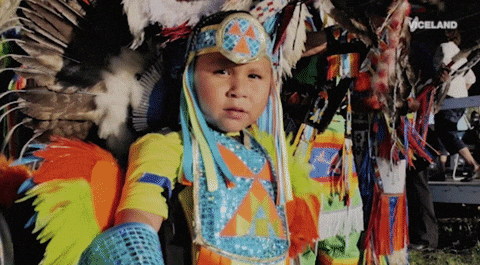 East Mojo, A Guwahati-based media house has expressed the other side of the ban, as they reported It is in the last few centuries to last six decades that commercialization and interface with mainstream societies (colonialism, AFSPA, racism, etc) exposed them to learn about greed and violence in ways which cause irreparable damages to culture, custom, and identity. This greed and cruelty attribute which is now attached to dog meat consumption is also an import from mainstream societies for another round of assault on their existences.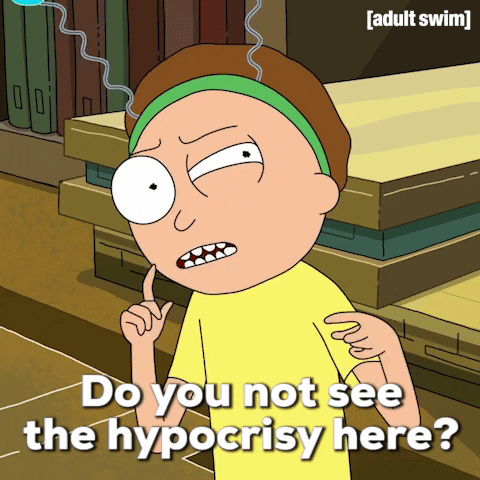 AFSPA was extended in Nagaland a few days ago; coronavirus-related racism still continues, or the Northeast concerns on CAA, etc, do not evoke any degree of empathy and support from animal activists or dog lovers, but they are very vocal when it comes to racism issue related to Black Lives Matter movement. The moral high ground they are at in the name of empathy for dogs, scribbled hate and racist comments against Naga tribes in several posts on social media. The concern towards dog for its meat consumption is hypocritical with crocodile tears while they attribute Naga tribes to be cruel and disgusting for dog meat consumption.
We as a nation should respect the cultural diversity and pluralistic strength we possess. It is best to weigh all parameters when revolting against or showing support for a cause. In the digital age and the COVID-19 lockdown, armchair activism and social media misinformation have risen tremendously. We cannot be hypocrites to our own people. A vegan person protests all kinds of animal cruelty (bans of dog meet) whereas most of us are selective when it comes to animal rights. The people who appealed for a ban on dog meat should be fair enough to impose a ban on slaughter of beef, pork, chicken, mutton, etc! The live trade and slaughter of any animal are gut-wrenching and disgusting to witness. The cultural association with consumption of particular meat is not stressed upon by today's keyboard activists.
Equality for all, or none at all! 
By Kunjan Ahluwalia