If the PM's house is not secure, how can the people of Pakistan rely on officials for their security? These statements were raised in local channels and TV debates in Pakistan, after the release of leaked audio clip of Shehbaz Sharif, Pakistan PM on the Dark Web. On 24th September 2022, several audio clips, allegedly recorded in the Prime Minister's Office in Islamabad, were leaked online.  "I will be releasing ALL files this Friday," says a dark web message warning of more Pakistan audio leaks. The leaked audio is up for auction on Dark Web. Pakistan's Intelligence sources have not said anything and are perplexed by this new development as they are yet to claim the credibility of the sources.
Nature of the Leaked Audio of Pakistan PM
The available audio on the dark Web contains interactions with journalists, government officers, premier military personnel also between the first family and extended families. A Twitter handle named Azhar Mashwani from Pakistan has tweeted some of the audio clips, one of which is related to the demand of Maryam Nawaz to Shehbaz Sharif to clear the way for her son-in-law`s machinery import from India. Also during the conversation, the PM house officials were heard saying to Shehbaz Sharif not to import plants from India as it will hurt the reputation of the government.
Refuting any illegal act in importing Power Plant from India, the Pakistan Information and Broadcasting Minister Marriyum Aurangzeb on Sunday said the audio leak has proved that neither an illegal act was committed nor any undue advantage was given to anyone." There is a high court order on the installation of grid station on 18 July 2022," further clarifying on the issue, she also mentioned that the power plant was under the policy formulated during the Imran Khan's Tenure.
PTI leaders criticised the inefficient security agencies, Fawad Chaudhary claimed that the 100 hours long conversation is up for auction on the dark Web for around 28 crores ($3.5million). "Even the office of the prime minister of the nuclear-armed country is not safe", Mr. Chaudhary told the media.
Also Read: Who Really Rules Pakistan?
Leaked Audio Clip of Shehbaz Sharif on Dark Web : Inside story
The leak has sparked a debate over the intentions of this incident, is it a conspiracy by someone to defame the ruling regime? To blackmail the government for certain decisions? or a cyber attack by someone in lust for some ransom. 
One aspect of this can be traced by following the words of PTI leader Mirza Shehbaz Akbar who said that it is an insider's job who wants to influence the decision-making before crucial appointments." First it's not a hack into the system (and) hacker (and) dark web seems like a cover story, our systems are based on analog and not digital that's one way of Pak cyber security," he said. He added that the timing of the leak was important "as it`s just before the crucial appointment, the target seems clear to influence the decision, which way though only time will tell!". 
Some have also targeted the country's military for the leak, as they secretly record politicians' conversations to blackmail them. Former Lawmaker Bushra Gohar who blamed the Pakistan Military for the leaked audio, told German news agency Deutsche Welle "It is a serious matter that even the PM's office isn't safe for any kind of security meeting. The audio contents are being discussed in public but no one is questioning the illegality of these recordings".
The former PM Imran Khan used this opportunity to target the government, he said that the Sharif family went for the illegal occupation of a power plant from India, and wanted to make a good relationship with India ignoring the struggle of the Kashmiri people. He also highlighted that 60% of the federal cabinet is facing corruption charges and the main motive of Sharif's family is to hoard money and nothing else.
One can't deny the fact that there might be the possibility of involvement of PTI in this leak to push the government and security agencies on the back foot and to utilize it in gaining power in coming elections. 
The leaked audio clip of Shehbaz Sharif on dark web is also raising questions from the PTI Chairman Imran Khan as in one of the Audio clips he is heard saying to his then former principal secretary, Azam Khan that "We only have to play on this. We don't have to name [any country]. We only have to play with this, that this date was [decided] before," reported Dawn. As Khan was ousted from the PM post, after which he leveled it as a foreign conspiracy. PM Sharif has said that Imran Khan only brought this 'foreign conspiracy ' to evade his responsibilities and to stir up anti-American sentiments.
The possibilities are endless and time will tell what led to these audio leaks, which have raised pertinent questions on the integrity of the country's highest office.
After the heated political atmosphere, Pakistan Cabinet has announced a high-level inquiry into the audio leaks. A debugging operation was also conducted at the PMO as well.
India's Contribution to Post-Conflict States' Development and Peacebuilding Support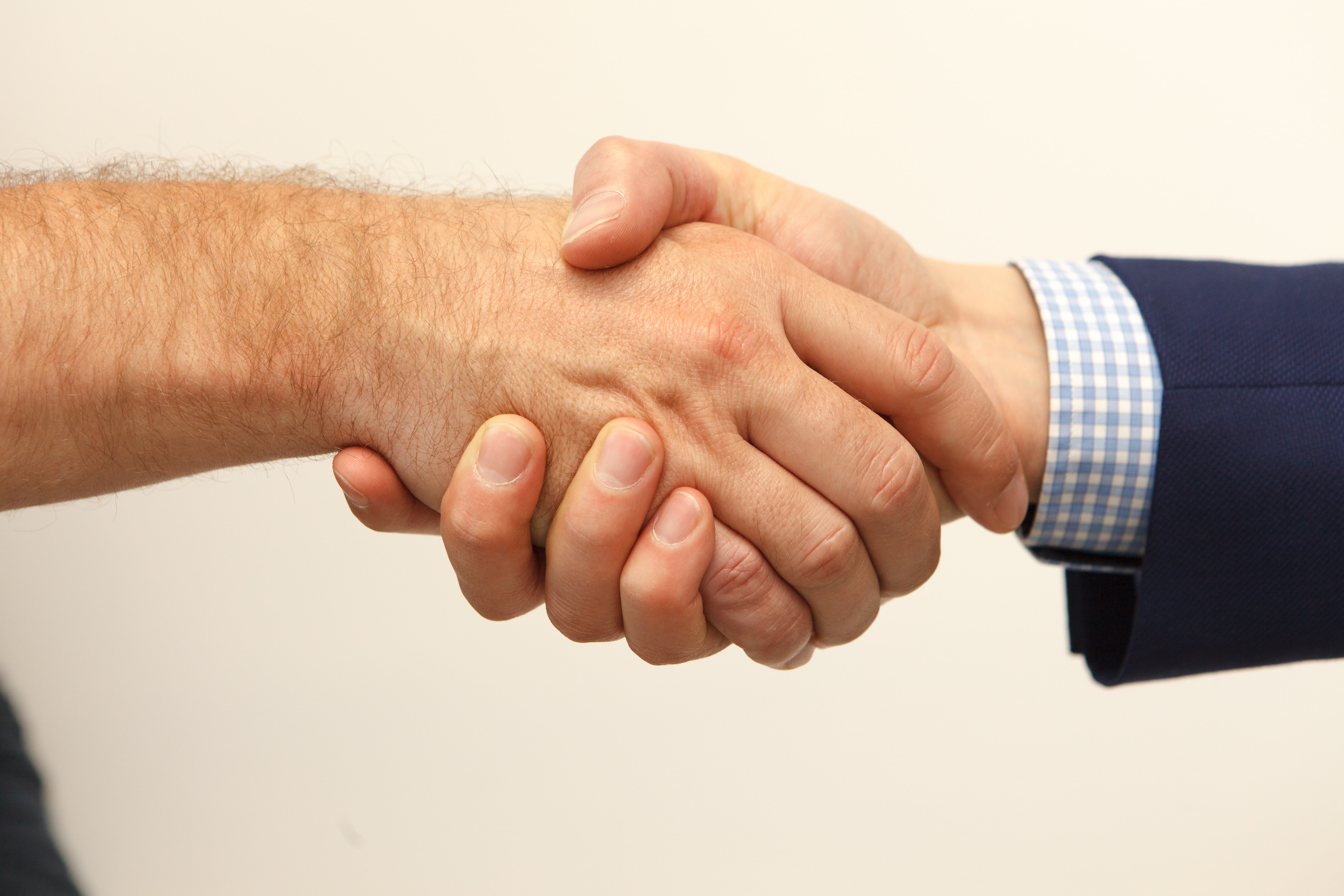 India's commitment to giving economic assistance to developing countries returns to its formation as an independent sovereign state in 1947. Despite its great struggle for growth after centuries of colonial control, India laid aside part of its scant resources to assist other developing countries. Regarding motivation, guiding principles, and methodology, India's approach to offering development and peacebuilding aid differs significantly from that of the DAC nations.
The primary motivation for India to participate in development assistance is an emotional and ideological desire to exhibit solidarity with other developing nations. The economic factor of access to the market for Indian products and natural resources for its expanding industrial sector became the additional impetus in the altered geopolitical and geo economic setting in the globalized globe. India needs a distinct support category for peace building since it rejects the concept. 
India's Humanitarian Assistance
The peculiarity of India as a provider of development aid is that it primarily benefited from support from Western nations and multilateral organizations. India, despite its problems, donated part of its limited resources to help other developing countries that had suffered from similar colonial exploitation and oppression. It provided development assistance to demonstrate its emotional and ideological unity with other poor nations. It had paid off handsomely since India could take the lead among developing countries and use moral influence to affect world politics during the Cold War. Its experiences influence the guiding ideas and methodologies for its development aid as a developing nation. 
With its recent economic growth and aim to lead the area, India has become more prominent in disaster assistance. While India has had significant success in achieving its goal of being the "first responder" in the region, it can further benefit from the goodwill generated by its aid: 
Improving internal procedures and increasing coordination with state governments, civil society, and other government branches; and 

eschewing a primarily bilateral approach and coordinating more through regional mechanisms or partnerships. Internally, increased collaboration between its numerous ministries, state governments, the media, and civil society would enable streamlining of operations.
India and Development Assistance 
India has been helping developing nations since its independence in 1947; referring to it as a new player in the world development scene needs to be more accurate. Despite facing development issues, India committed a portion of its limited resources to aid other emerging nations. It chose to share its knowledge and skills in development as an emotional and conceptual act of solidarity with other developing countries. India's initial development assistance was primarily offered through grants, multiyear loans, and technical help to its neighbors, including Nepal, Burma, and Afghanistan. For instance, in the 1950s, India gave "loans of almost 200 million rupees to Myanmar and 100 million rupees to Nepal."
India realized that a significant barrier to economic progress was a need for more skilled labor. India, therefore, prioritized enhancing the capabilities of other developing nations by providing financial aid for training programs and scholarships for higher education. For instance, India offered scholarships to students from Asian and African countries in 1949. Since then, India has contributed significantly to global development through scholarships and educational exchange. In addition to bilateral assistance for development between 1947 and 1964, India provided support through the multilateral Colombo Plan for Economic Development and Cooperation in South and Southeast Asia (Colombo Plan), which was established in 1950, and the Special Commonwealth Assistance for Africa Program (SCAAP), which was established in 1960. Moreover, it began funding the United Nations Development Program.
India's Increasing Participation in Humanitarian Aid
India's post-conflict contributions are mainly concentrated in three areas: the conflict and post-conflict period, natural disasters like earthquakes, floods, and tsunamis, as well as the aid for COVID-19. India has donated humanitarian help to Ukraine during the conflict, including provisions for children and medical treatment. India also offered assistance to Fiji after storm Yasa devastated the island. The nation has shown greater responsibility in aiding other countries experiencing crises.
India needed to distinguish between support for peace building and development, in contrast to the DAC (Development Assistance Committee) nations. The DAC nations concentrated on closing the "governance gap," particularly in post-conflict states, while India continued to offer support to reduce "capacity gaps." Geo-economic considerations have significantly impacted its development and peacebuilding assistance more than political and ideological considerations since its internal economic reforms and a turn towards the neoliberal policy paradigm in the 1990s. Its development aid shifted towards being more commercially focused with "tied credit."
Since the turn of the century, India has developed into a substantial source of development assistance, even though a sizable portion of its population remains in poverty. It is now part of the non-DAC group of countries, which collectively account for roughly 12 percent of overall aid. According to the International Committee for Red Cross (ICRC), in 2014, India's development assistance climbed from Rs. 134 million in 1990–1991 to Rs. 1.2 billion in 2012–2013. From Exim Bank's Line of Credits, it has expanded to Rs. 6.7 billion as of 2018–19 in grants, loans, and interest rate subsidies (LOCs). 
Principles for Help in Peace building and Development
The formation of India's guiding philosophy for its development and peacebuilding assistance was also affected by its emotional and ideological approach to dealing with underdeveloped nations. India's approach to development and peace building assistance has been influenced by a set of normative and operational principles markedly different from that of the DAC countries. India chose the phrase "development partnership" over "development assistance" or "development cooperation" in the era of globalization. India decided to refer to its connection as a development partnership rather than a donor-recipient one to highlight the egalitarian culture of involvement. Although the guiding concepts are not specified in one text, these are reflected in its administration of development assistance to developing nations.
Conclusion 
The distinctive concepts, techniques, and modalities of India's approach to development and peace building assistance draw attention worldwide. The DAC and non-DRC nations, including India, are working on parallel tracks to provide development and peacebuilding aid because they are wary of one another. It would be advantageous to see the differences as complements to meet the global concerns rather than seeing India's approach to providing development and peacebuilding aid as a challenge to the DCA's established frameworks. Instead of carrying on customary techniques of superimposing the economic and governance models of mature and high-income donors of DAC nations, they should draw some lessons from India's experiences of performing peace building and providing development assistance. 
India has demonstrated a different approach to promoting world peace and offering development aid. The benefit to underdeveloped nations is that they now have another source of assistance for development and peacekeeping. Instead of attempting to achieve consistency, the diversity in the field of development and peacebuilding support in the post-conflict states should be acknowledged.