Ganesh Chaturthi will be celebrated tomorrow. This year, due to the COVID-19 pandemic, there are strict social distancing norms in place. Various government authorities have released state-specific guidelines in order to contain the spread of Coronavirus during the festivities. Now. In order to abide by the guidelines and also enjoy the festival, here's a feature on 6 COVID+eco friendly ways in which you can celebrate Ganesh Chaturthi this year.
1. Spare the rivers please!
The DDMA said that during Ganesh Chaturthi, no idol of Lord Ganesha will be set up in public places. A fine of ₹ 50,000 will be imposed on violators Idol immersion in the Yamuna river banned. In its recently issued guidelines, the Delhi government barred large congregations, processions, community celebrations, or installation of idols at public places on Ganesh Chaturthi in the national capital this year.
2. Bio-degradable idol
There are so many ways in which you can use idols made of bio-degradable material. You can use idols made of mud, organic clay, Multani mitti, chocolate etc. Yes, you read that right! There are various idols available in the market, but this year owing to the social distancing norms in place, the government has urged people to purchase Ganesh idols online. There is a beautiful variety of idols available online. Idols which have seeds in them can be immersed in a plant pot and then watered every day. The seeds will bloom in a few days! This is such an amazing amalgamation of religious festivities and environmental friendly practices. Please choose idols with no hazardous decorations like paint, stones, metal, soil POP, plastic etc.
Idols with plant-friendly soil and seeds are also available online. "Instead of using idols made of clay, if possible, worship metal or marble idols," the circular read. It asked people to carry out immersion of eco-friendly idols at home. If that is not possible, then idols should be immersed in artificial lakes, the BMC said.
You can explore some bio-degradable options at Tree Ganesha
3. Hygienic and healthy DIY modak
The COVID-19 pandemic has made us paranoid about purchasing food from outside. You can't sanitise your food with alcohol unless you want to ruin it. A quick, healthy and hygienic Modak recipe that a very efficient home-maker swears by is Sugarfree Dates, Fig and Almond Modak. It is really simple to make it:
Crush a few almonds and roast them on low flame for 10 mins. Set them aside.
Take Figs and Dates in equal measure and grind them until there are no lumps.
The Fig+Date mixture should be of dough-like consistency
Mix the roasted almonds and dough-like mixture and form a ball.
Now, divide the dough into smaller portions and shape them like a Modak.
Enjoy your guilt-free healthy DIY modak
If you still want to make the traditional pearly white Modaks, you can see this Youtube recipe
4. Make your own Ganesha idol
A woman in Indore has made Lord Ganesha idol using chocolate, with the idea to immerse it in milk. The Indore resident, Nidhi Sharma through these idols, also paid tribute to COVID-19 warriors, mainly doctors and police. "I have made Ganesha idols using chocolate. We believe that we will get rid of coronavirus with the blessings of Lord Ganesha. Based on this theme, we have placed idols of police and doctors. We have also made a ball using chocolate symbolizing coronavirus. We have showcased Lord Ganesha killing the ball using trident," Sharma told ANI.
Various Youtubers and celebrities have shared there experience and skill on how to make your own DIY Ganesha idol/murti.
5. Social distance and family time
The lockdown has made us realise the true importance of spending quality time with our families. Ganesh Chaturthi marks the beginning of the festival season in India. Spend time with your family, help the needy, inculcate good habits and practices. Learn about Ganesh Chaturthi and tales of Lord Ganesha from your elders. Try new recipes, clean your surroundings and be safe.
6.Actually worship and pray
The world is going through a particularly difficult time right now. Paranoia, unemployment, disease, death, fear, and negativity surround us, but we shall still keep the ray of positivity thriving. We all know how 2020 has been. If you are hosting Lord Ganesha at your home, be a pleasant and humble host. You obviously have a strong faith and belief towards Lord Ganesha, therefore pray for the world to heal, ask him to forgive our sins, and pray for cruelty and evil to diminish. This year has given all of us valuable time for reflection and self-realisation therefore it is appropriate for us to seek the right path and embrace optimism. Of course, that being said, you should not try and impose your religious beliefs on anybody else, but yourself.
by Kunjan Ahluwalia
India's Contribution to Post-Conflict States' Development and Peacebuilding Support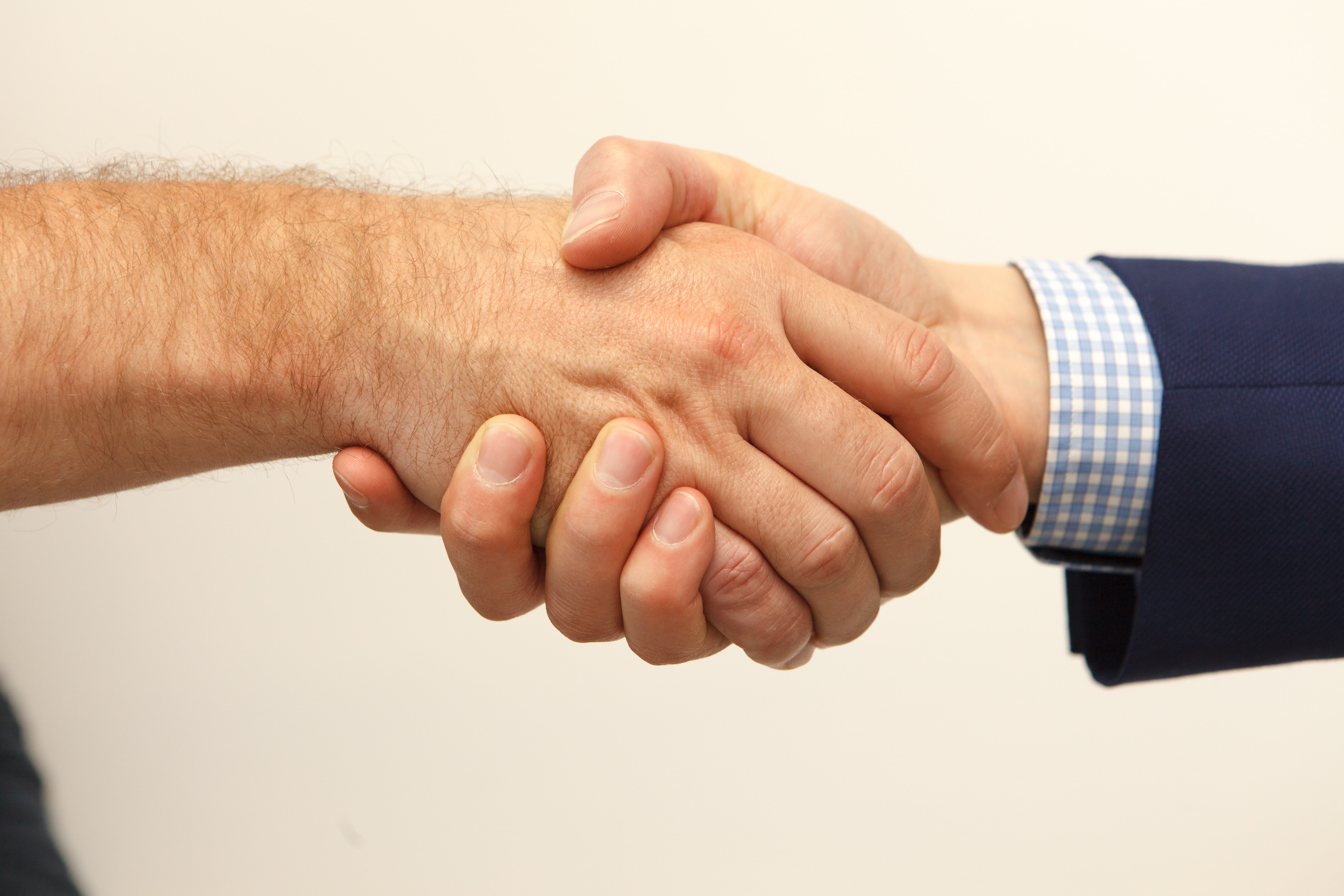 India's commitment to giving economic assistance to developing countries returns to its formation as an independent sovereign state in 1947. Despite its great struggle for growth after centuries of colonial control, India laid aside part of its scant resources to assist other developing countries. Regarding motivation, guiding principles, and methodology, India's approach to offering development and peacebuilding aid differs significantly from that of the DAC nations.
The primary motivation for India to participate in development assistance is an emotional and ideological desire to exhibit solidarity with other developing nations. The economic factor of access to the market for Indian products and natural resources for its expanding industrial sector became the additional impetus in the altered geopolitical and geo economic setting in the globalized globe. India needs a distinct support category for peace building since it rejects the concept. 
India's Humanitarian Assistance
The peculiarity of India as a provider of development aid is that it primarily benefited from support from Western nations and multilateral organizations. India, despite its problems, donated part of its limited resources to help other developing countries that had suffered from similar colonial exploitation and oppression. It provided development assistance to demonstrate its emotional and ideological unity with other poor nations. It had paid off handsomely since India could take the lead among developing countries and use moral influence to affect world politics during the Cold War. Its experiences influence the guiding ideas and methodologies for its development aid as a developing nation. 
With its recent economic growth and aim to lead the area, India has become more prominent in disaster assistance. While India has had significant success in achieving its goal of being the "first responder" in the region, it can further benefit from the goodwill generated by its aid: 
Improving internal procedures and increasing coordination with state governments, civil society, and other government branches; and 

eschewing a primarily bilateral approach and coordinating more through regional mechanisms or partnerships. Internally, increased collaboration between its numerous ministries, state governments, the media, and civil society would enable streamlining of operations.
India and Development Assistance 
India has been helping developing nations since its independence in 1947; referring to it as a new player in the world development scene needs to be more accurate. Despite facing development issues, India committed a portion of its limited resources to aid other emerging nations. It chose to share its knowledge and skills in development as an emotional and conceptual act of solidarity with other developing countries. India's initial development assistance was primarily offered through grants, multiyear loans, and technical help to its neighbors, including Nepal, Burma, and Afghanistan. For instance, in the 1950s, India gave "loans of almost 200 million rupees to Myanmar and 100 million rupees to Nepal."
India realized that a significant barrier to economic progress was a need for more skilled labor. India, therefore, prioritized enhancing the capabilities of other developing nations by providing financial aid for training programs and scholarships for higher education. For instance, India offered scholarships to students from Asian and African countries in 1949. Since then, India has contributed significantly to global development through scholarships and educational exchange. In addition to bilateral assistance for development between 1947 and 1964, India provided support through the multilateral Colombo Plan for Economic Development and Cooperation in South and Southeast Asia (Colombo Plan), which was established in 1950, and the Special Commonwealth Assistance for Africa Program (SCAAP), which was established in 1960. Moreover, it began funding the United Nations Development Program.
India's Increasing Participation in Humanitarian Aid
India's post-conflict contributions are mainly concentrated in three areas: the conflict and post-conflict period, natural disasters like earthquakes, floods, and tsunamis, as well as the aid for COVID-19. India has donated humanitarian help to Ukraine during the conflict, including provisions for children and medical treatment. India also offered assistance to Fiji after storm Yasa devastated the island. The nation has shown greater responsibility in aiding other countries experiencing crises.
India needed to distinguish between support for peace building and development, in contrast to the DAC (Development Assistance Committee) nations. The DAC nations concentrated on closing the "governance gap," particularly in post-conflict states, while India continued to offer support to reduce "capacity gaps." Geo-economic considerations have significantly impacted its development and peacebuilding assistance more than political and ideological considerations since its internal economic reforms and a turn towards the neoliberal policy paradigm in the 1990s. Its development aid shifted towards being more commercially focused with "tied credit."
Since the turn of the century, India has developed into a substantial source of development assistance, even though a sizable portion of its population remains in poverty. It is now part of the non-DAC group of countries, which collectively account for roughly 12 percent of overall aid. According to the International Committee for Red Cross (ICRC), in 2014, India's development assistance climbed from Rs. 134 million in 1990–1991 to Rs. 1.2 billion in 2012–2013. From Exim Bank's Line of Credits, it has expanded to Rs. 6.7 billion as of 2018–19 in grants, loans, and interest rate subsidies (LOCs). 
Principles for Help in Peace building and Development
The formation of India's guiding philosophy for its development and peacebuilding assistance was also affected by its emotional and ideological approach to dealing with underdeveloped nations. India's approach to development and peace building assistance has been influenced by a set of normative and operational principles markedly different from that of the DAC countries. India chose the phrase "development partnership" over "development assistance" or "development cooperation" in the era of globalization. India decided to refer to its connection as a development partnership rather than a donor-recipient one to highlight the egalitarian culture of involvement. Although the guiding concepts are not specified in one text, these are reflected in its administration of development assistance to developing nations.
Conclusion 
The distinctive concepts, techniques, and modalities of India's approach to development and peace building assistance draw attention worldwide. The DAC and non-DRC nations, including India, are working on parallel tracks to provide development and peacebuilding aid because they are wary of one another. It would be advantageous to see the differences as complements to meet the global concerns rather than seeing India's approach to providing development and peacebuilding aid as a challenge to the DCA's established frameworks. Instead of carrying on customary techniques of superimposing the economic and governance models of mature and high-income donors of DAC nations, they should draw some lessons from India's experiences of performing peace building and providing development assistance. 
India has demonstrated a different approach to promoting world peace and offering development aid. The benefit to underdeveloped nations is that they now have another source of assistance for development and peacekeeping. Instead of attempting to achieve consistency, the diversity in the field of development and peacebuilding support in the post-conflict states should be acknowledged.